If you think you haven't found the secret morning routine for success yet, fear not because there is no single formula to it. One of the most effective ways to make your day productive is by personalising these routines to your needs. While there are some things you can do the night before such as being mentally prepared and well rested, let us focus on the 4 things that will boost your productivity at work.
1. Organise your work space
Clutter in the work space simply tends to kill productivity. A disorganised office will have your head split in so many ways from trying to find that important piece of paper to practising your pitch for a meeting and possibly several other things. You just don't need that kind of chaos in the morning. Tidying up your desk as soon as you come in can also help you steer clear of productivity-killing habits like scrolling through social media or reading the newspaper for hours on end until you have lost track of time. Finishing a task as soon as you get to work will have you feeling productive and you will most probably keep the efficiency streak going!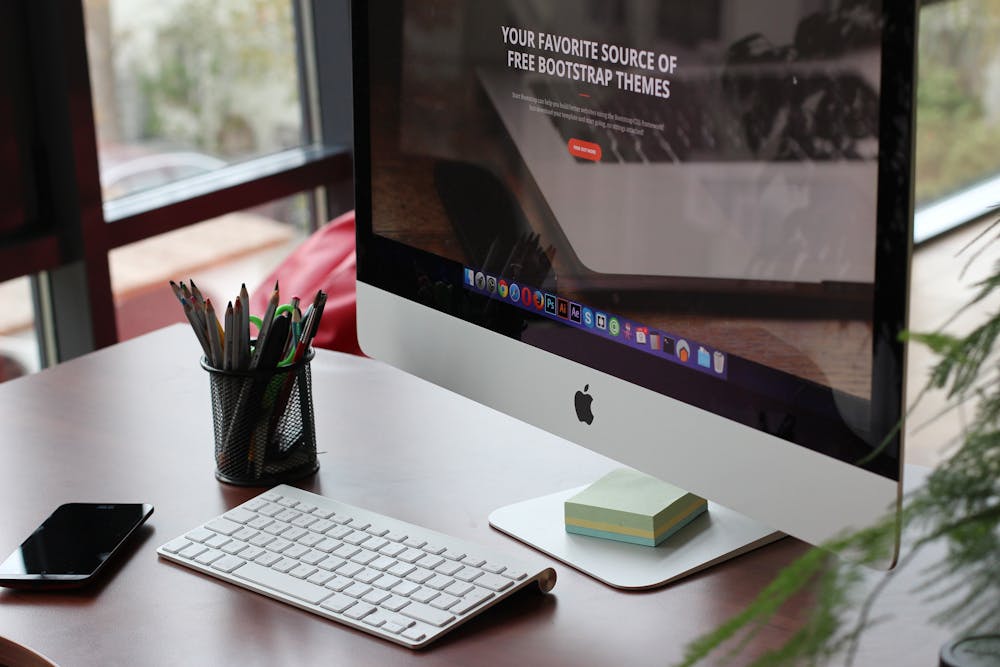 2. Make a physical to-do list
The emphasis on the word 'physical' is important here, because let's be honest; anybody can make a mental checklist and conveniently forget to do some essential tasks. Whereas, when you physically write it down, it is harder to ignore and there is the added bonus of feeling fulfilled when you strike off tasks.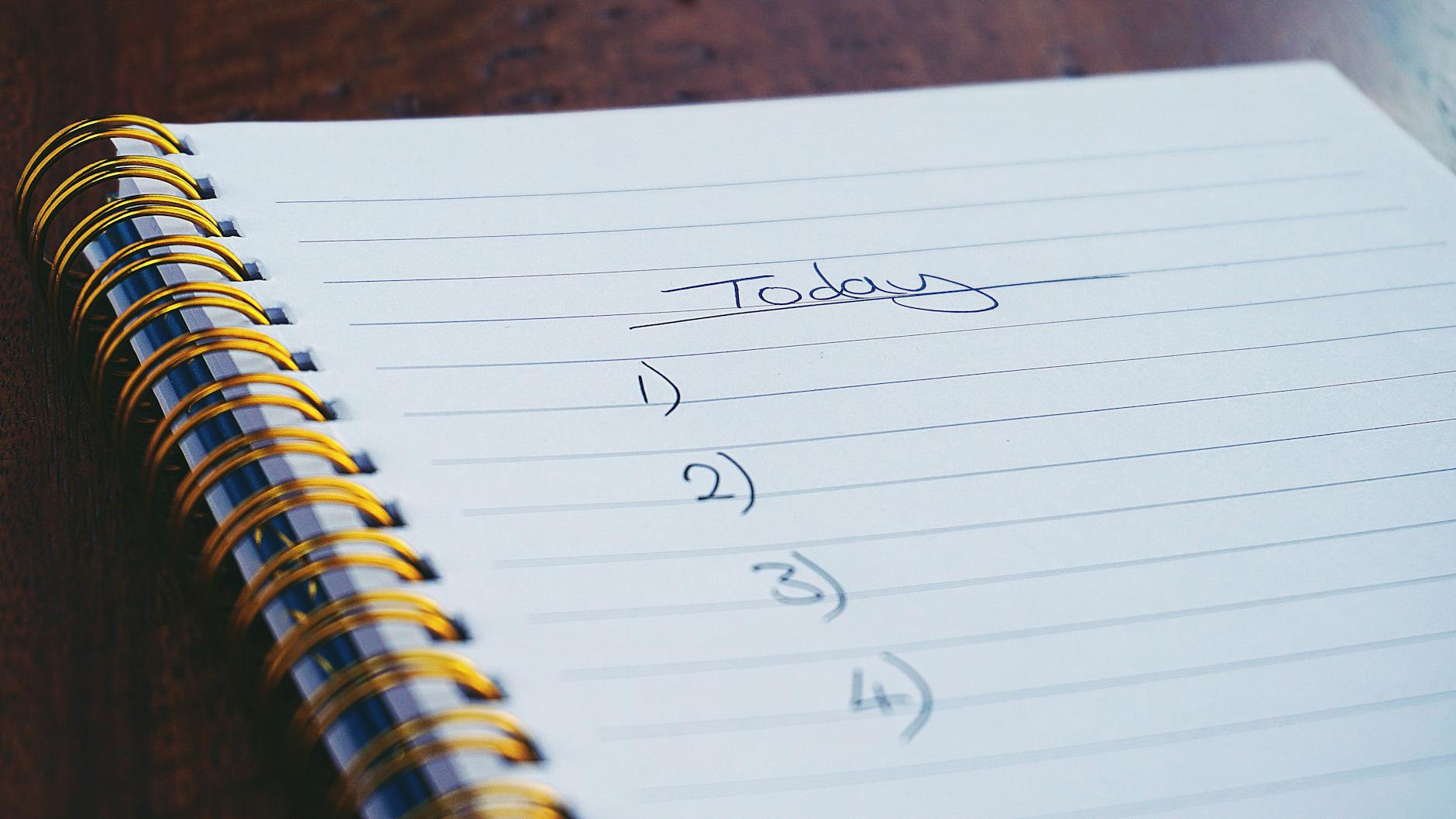 3. Stop dragging your heels
Procrastinating is the biggest killer of productivity. If you overcome your biggest hurdle at the beginning of the day, the rest of it will go by in a breeze. Simply finish the task that you are likely to put off for a long time first thing in the morning.
4. Move around 
Constantly sitting at one spot can get exhausting and can confine your creativity. Every once in a while, take a walk and get some fresh air instead of using the break to go through your phone. It is much more refreshing and you are likely to come back feeling at the top of your game.
Follow these uncomplicated tips to see a constant increase in your productivity at work without the stress, making it all the more satisfying. Watch this space for more practical, trouble-free tips coming your way soon!